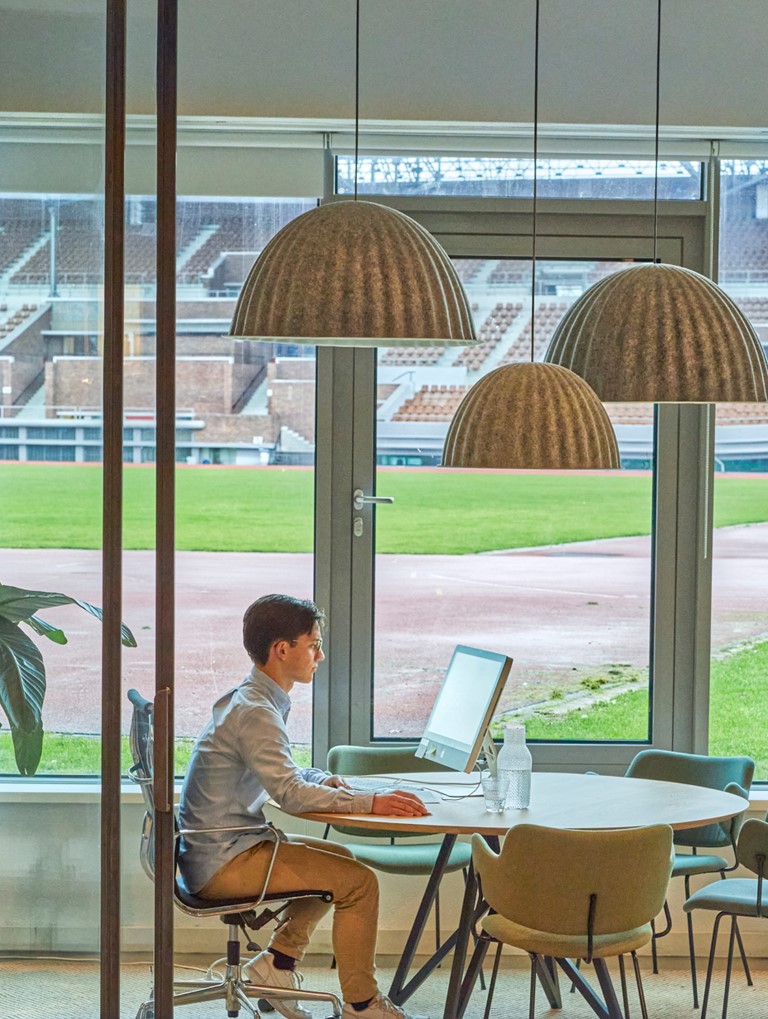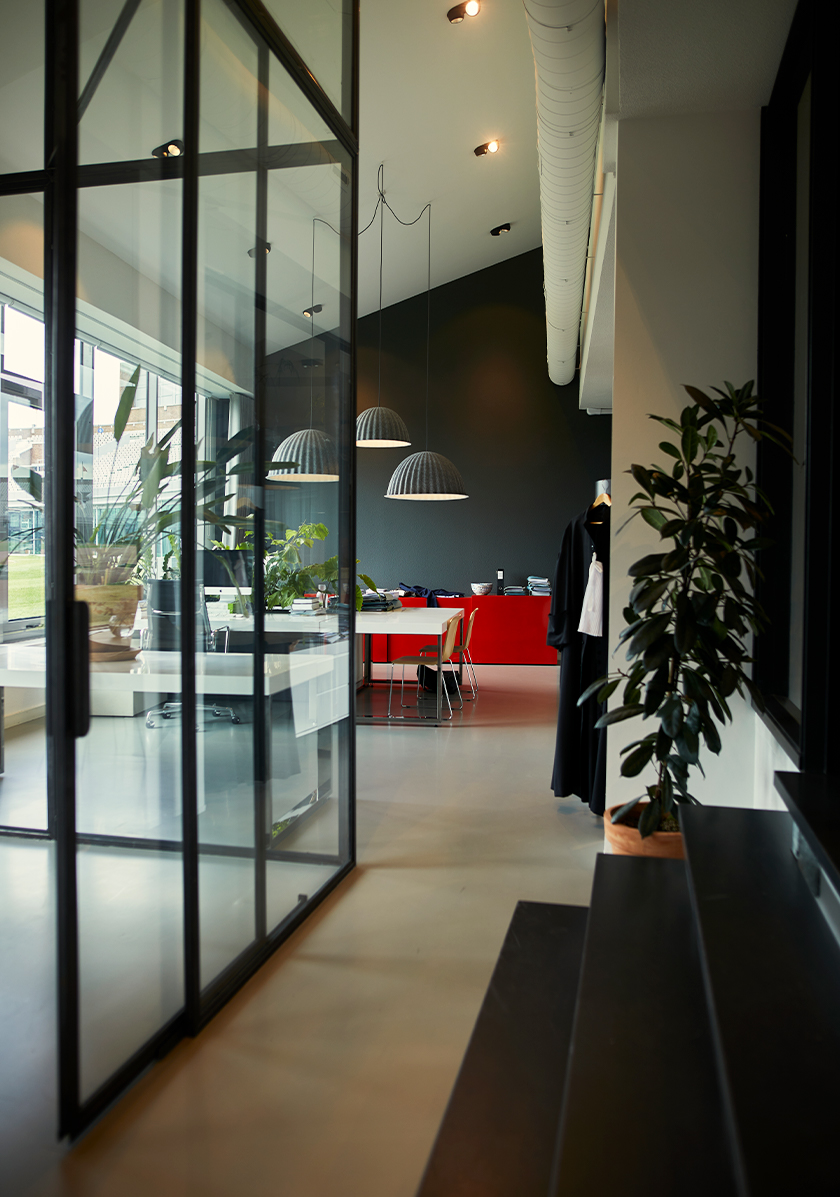 1
What we
offer
Citius Advocaten specialises in employment and corporate law. In addition to practising law in a responsible manner, we also strive to be a modern, accessible and no-nonsense company. We think we do quite a good job in this respect. Working with us, you have a great view over the sports field in the Olympic Stadium. We also offer:
challenging work
active involvement in interesting cases
opportunities for further specialisation and development
an unusual office location
a jovial and convivial working environment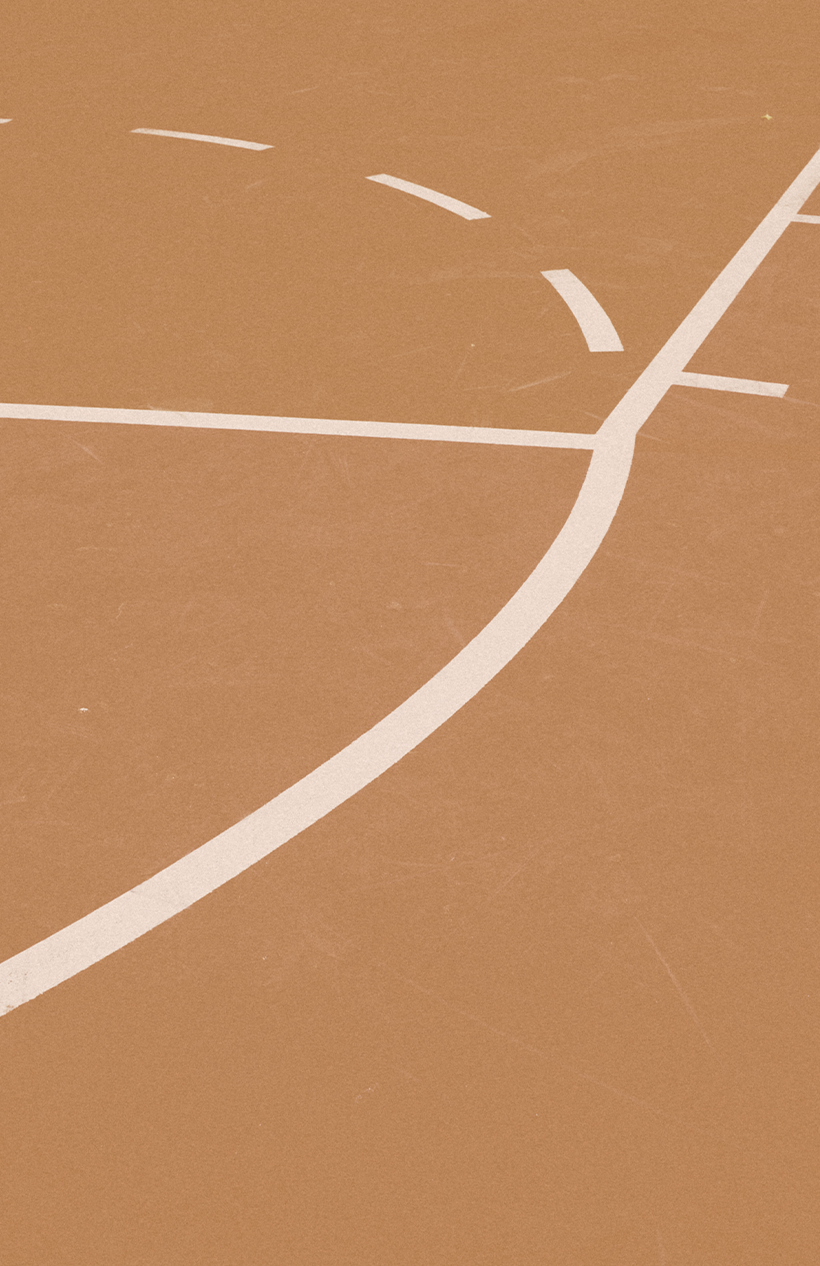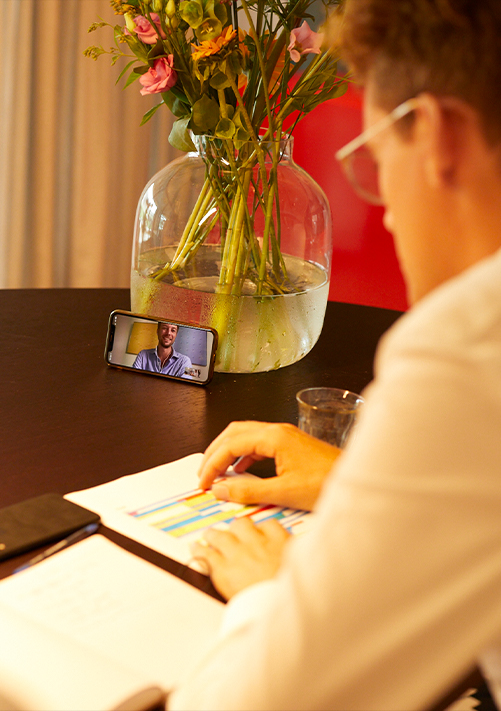 2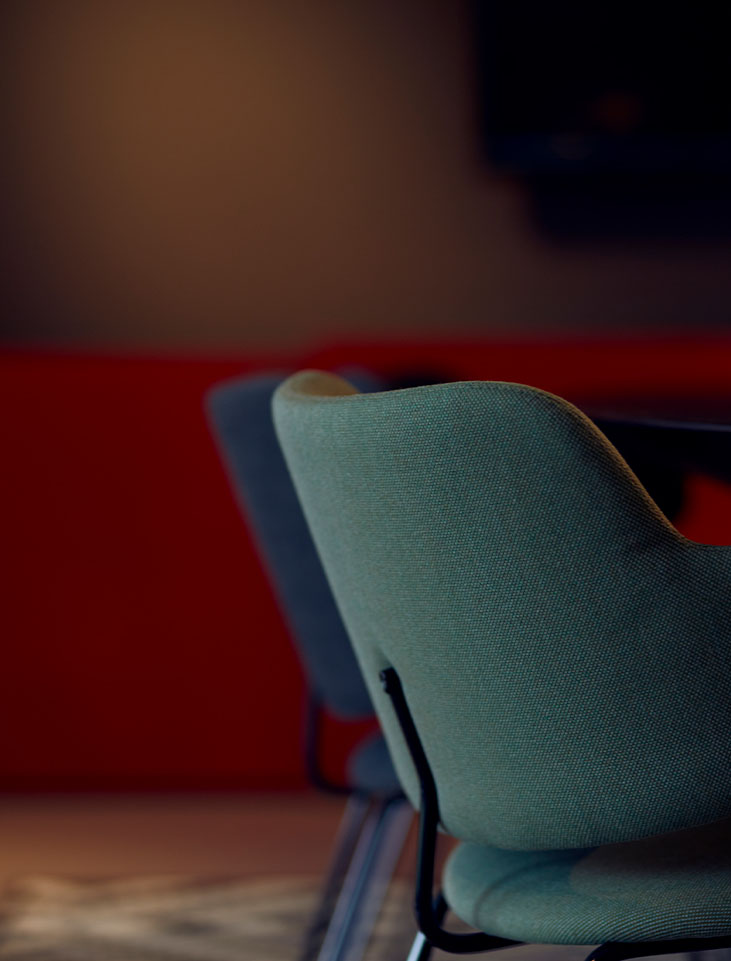 What we
ask for
Students with a hands-on attitude who are in the final phase of their studies and who would like to work for two or three days a week to gain experience of legal practice. In addition to knowledge of the law, a healthy sense of humour is the most important requirement.
above-average study results
motivated and tenacious
excellent social skills
excellent command of the Dutch and English languages
a professional appearance
Are you interested?
Please send your CV and a recent overview of your grades to
Thea Vlot
'Share your passion for law and your drive
to be the best that you can be'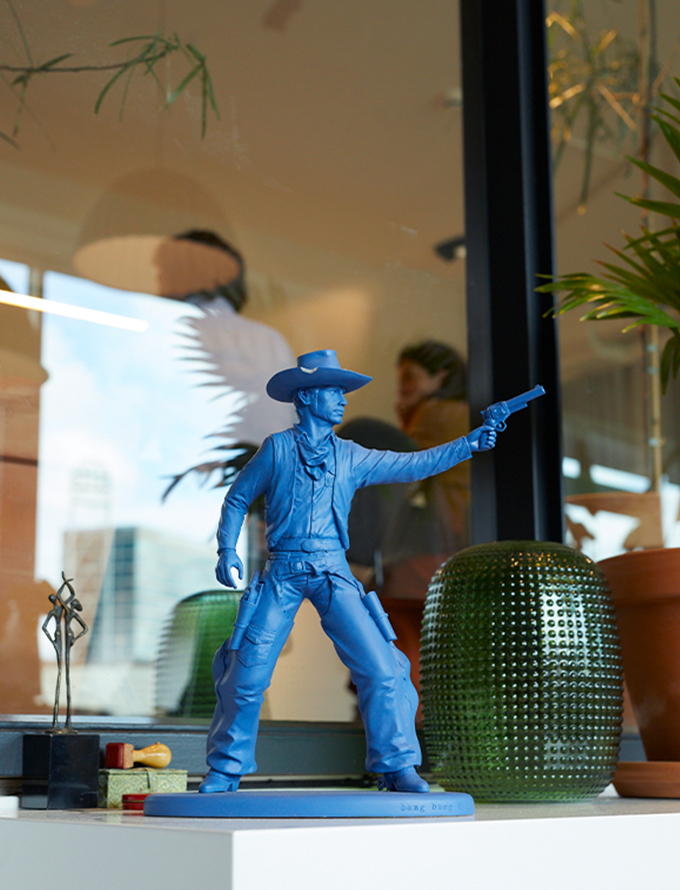 3
Student
traineeship
Citius Advocaten is always interested in budding and talented lawyers who are in the final phase of their Master's degree and would like to start learning the ropes of legal practice through an internship.
Students who are interested in a student internship at Citius Advocaten can send their CV and a motivation letter to Send CV & cover letter to
Thea Vlot