Who
we are
Citius Advocaten is an Amsterdam law firm, located in the Olympic Stadium. We are a team of experienced lawyers specialised in the field of employment law and corporate law. Our clients include companies in a range of sectors, such as financial services, business services, industry and distribution. In the upper segment, we also provide support for high-level employees and directors. We regularly provide legal support to other lawyers.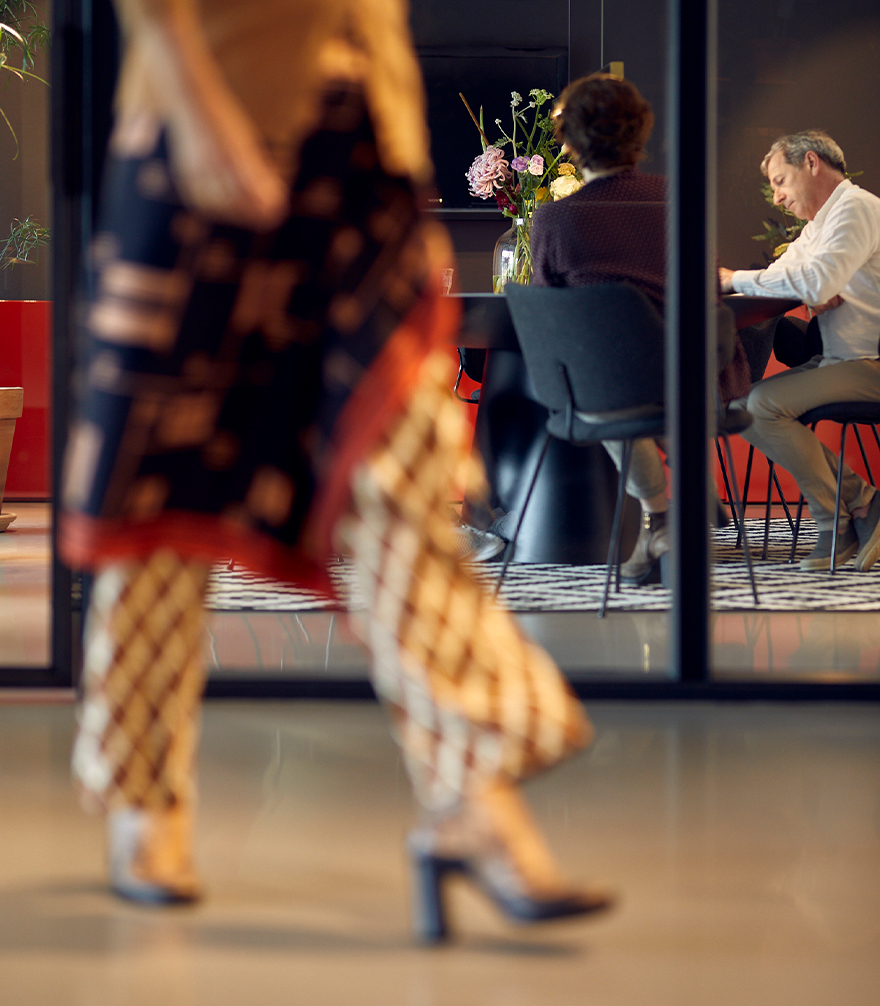 'Trust between our team and our clients is essential to achieving the best result'
What
we do
We provide legal advice regarding contracts in the field of corporate and employment law. We draft and assess the relevant legal documentation and provide legal support during negotiations. In addition we provide litigation advice and act on behalf of our clients during legal proceedings.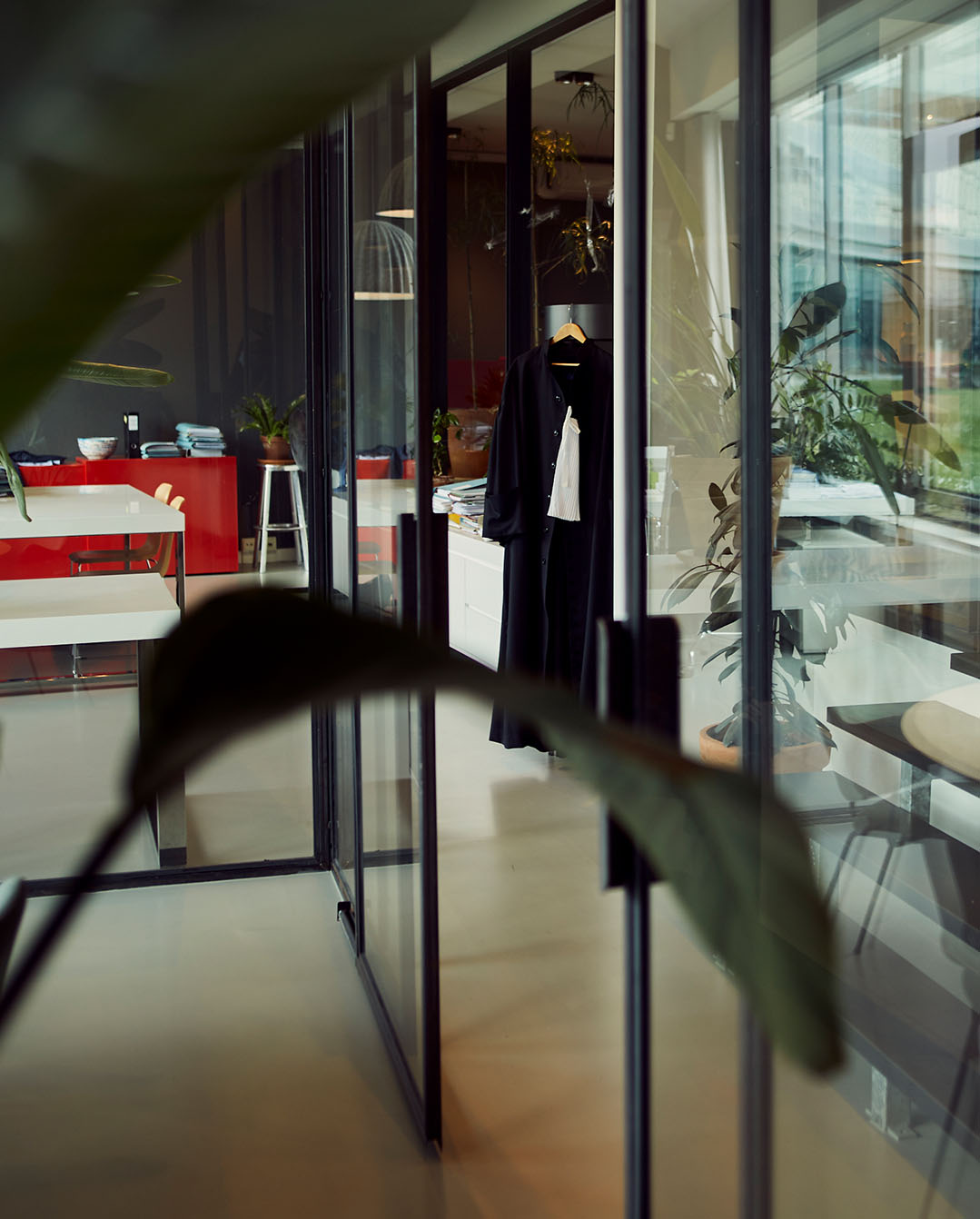 What
we stand
for
As a team, our approach is personal and professional, always keeping the client's overall goals in mind. We will offer constructive criticism in order to help you achieve those goals. We believe it is important that legal issues are translated into comprehensible advice.
'Identify the goal and keeping pace'